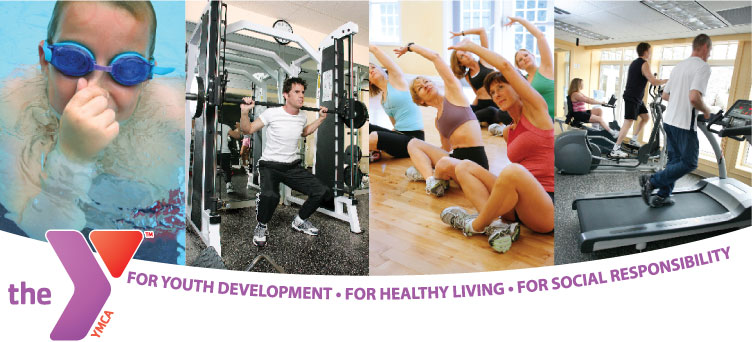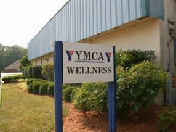 Wellness Center
YMCA

2225 Fifth Street North
Columbus, MS 39705
Phone (662) 243-1162
Fax (662) 328-5984
wellnesscenter@
columbus-ymca.com
Hours of Operation
Mon-Thurs 5am to 8pm
Friday 5am to 7pm
Saturday 7am to 12Noon
Closed Sunday
Wellness Center YMCA
The newest of the Columbus YMCA's facilities is YMCA Wellness located on Fifth Street North. This facility was acquired in January of 2006 from Baptist Hospital. The Wellness Center is a modern and fully equipped fitness center.
YMCA Wellness is unique to the Columbus area in that its main focus is on serving active older adults of our community. As an adult-only facility, members receive one-on-one attention from a trained and caring staff.
Personal trainers are available for additional individual attention.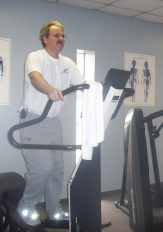 YMCA Wellness is a good example of how YMCAs go beyond sports and recreation when it comes to building healthy individuals and communities. Seniors are one of the nation's fastest growing segments of our population, and this branch caters to their every need. Many of these seniors are subsidized for free membership, ensuring that no one is turned away because of inability to pay.