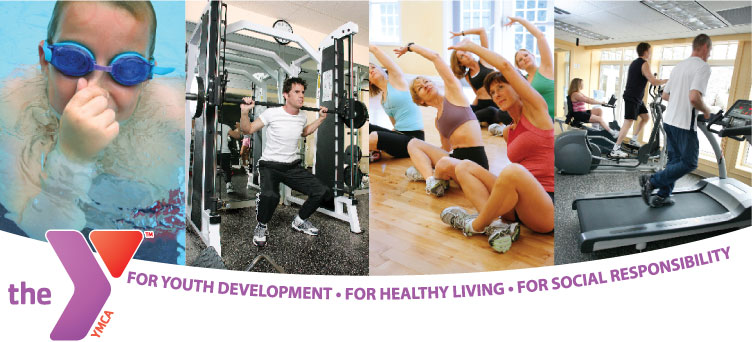 The YMCA is the place to play!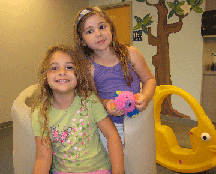 In fact, our nation's YMCA's have been providing their communities with sports, wellness and educational programming for over 150 years. We understand that needs vary and come in all shapes and sizes...therefore we offer a variety of programs for all ages and interests.
From educational programming to cutting-edge and traditional sports, we engage and activate the whole family. Whether you are climbing a mountain, kicking a ball, slapping a puck, learning a new language or learning to swim... we make participation fun. And for kids and adults alike, taking part in a Y program helps build self-esteem, a sense of worth and forges relationships that last a lifetime.
The Y is about building strong bodies, strong families and strong communities. By teaching the values of caring, honesty, respect and responsibility we make a difference in the lives of our members, their families and our peers. The YMCA of Columbus is here for you!
*Some programs and group exercise classes are exclusive to facility members only and are not available to program members. Please call your YMCA branch for more information.